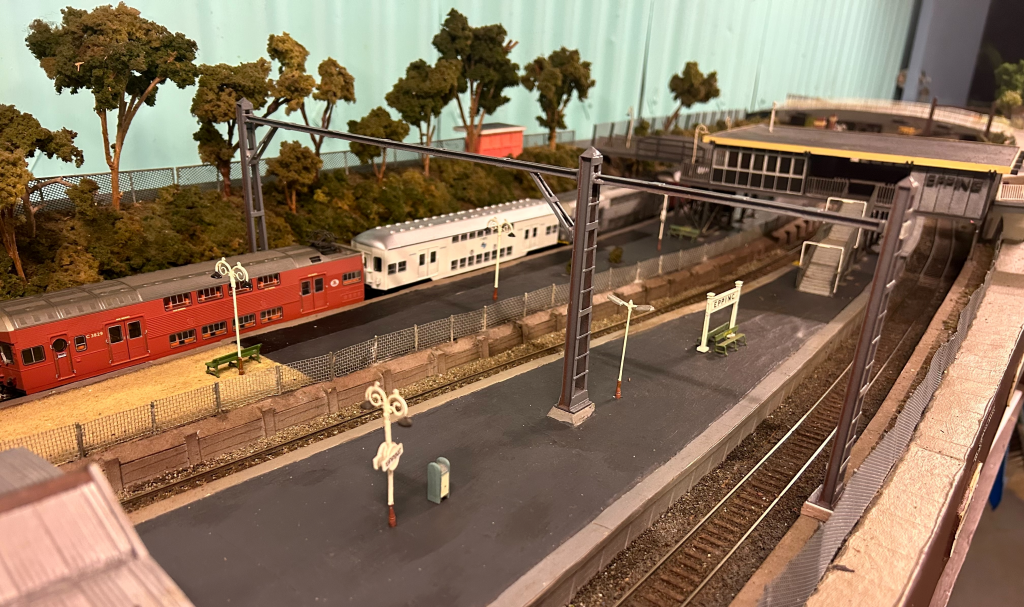 Layout Visits 2023!
Visits to member layouts are a stimulating feature of the NMRA 2023 National Convention. Here you will find all layouts open for inspection. Each layout HOST has agreed to open their layout either before or after the formal Convention sessions on Saturday 30 September and Sunday 1 October.
There is a list of HOSTS with their towns/suburbs and a map showing the location of all layouts. As a GUEST at the layouts, you can see the session times and the maximum number of guests for every session. The map will assist to arrange your itinerary between layouts.
Clinic Program Information
Please take some time to read through the details and reflect on the currency of the topics and, the wealth of talent we have within the NMRA presenting these clinics.
Each clinic has been classified 'as suitable' for three target audience types:
'L' for Leaving the Station—those new or starting their journey in the topic
'S' for Steaming On—targeted for modellers well on their journey
'P' is for topics of a Prototype nature
Rail Events and Venues
Here you will find details of prototype railway museums, convention traders, and hobby shops.
Login to register: *
Layout Visits
Weekend Clinics
Rail Events and Venues

*A current username supplied as part of your Convention 2023 registration is required. Available from the 1st August 2023