Welcome to the Australasian Region of the National Model Railroad Association. (NMRA)
The Region covers Australia, New Zealand and some Pacific Islands. The purposes of the Region are to promote, stimulate, foster, and encourage by all manner and means the art and craft of model railroading and the preservation of the hobby's history, science, and technology.
The Region accomplishes its purposes through its Divisions, publishing the MainLine (a bi-monthly magazine), holding Conventions and promoting the NMRA Achievement Program. See the Division Meetings web pages for detailed activities in your State.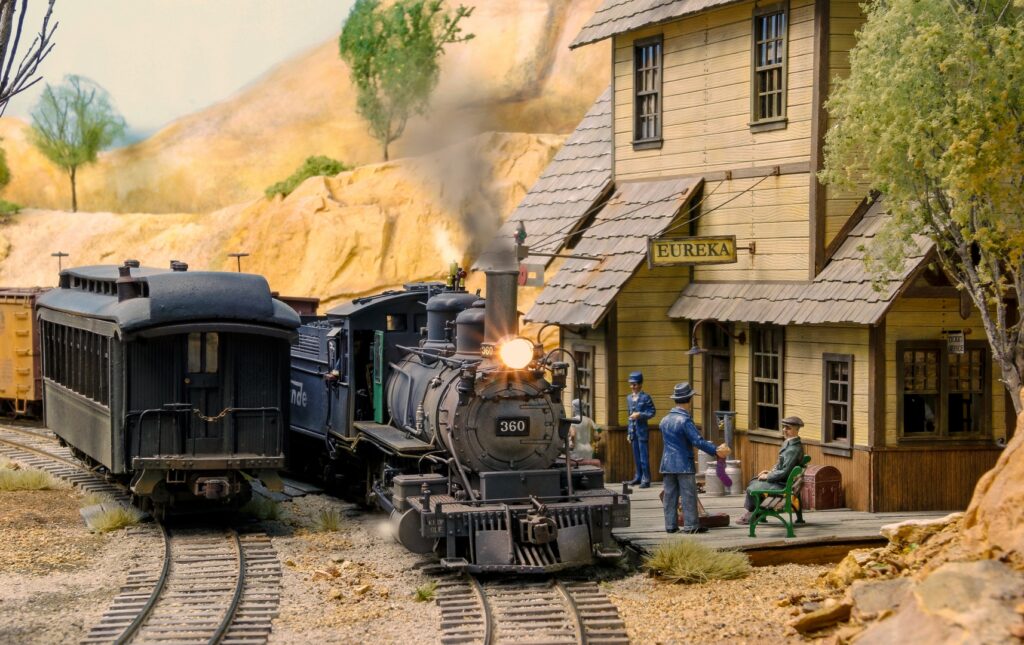 Latest Posts
NMRA AR Photo Archive
Members can share and view photos of each other's layout, NMRA shows and Conventions, Division meetings, and workbench builds. To have your photos added please email them to the Webmaster