NR Class – Decoder Installs
This is the second release of the NR class by Austrains and this time consideration has been given to installing a sound decoder and speaker as well as a good light selection.
This page will show you how to install a Tsunami AT1000 GE sound decoder and a reasonable speaker.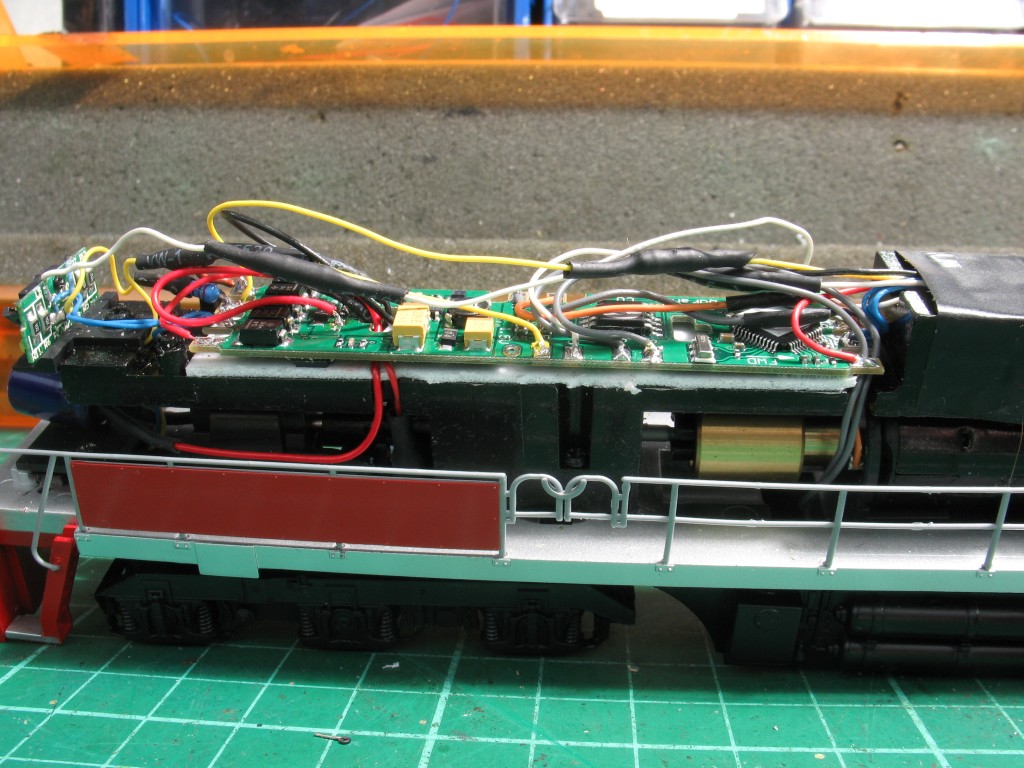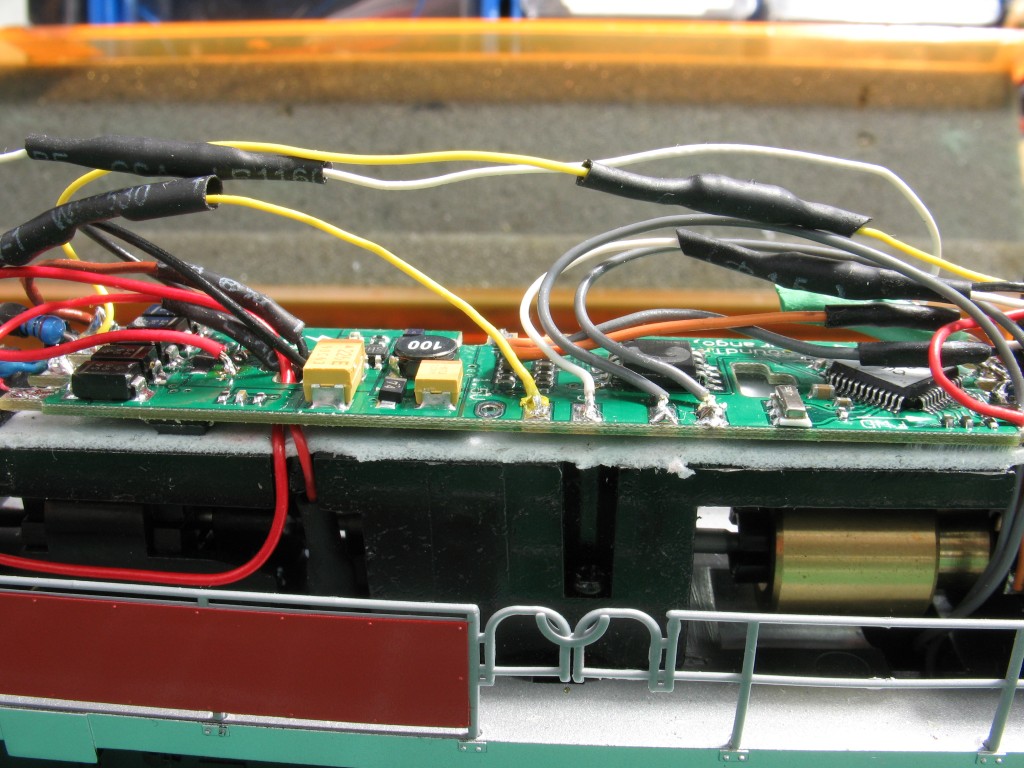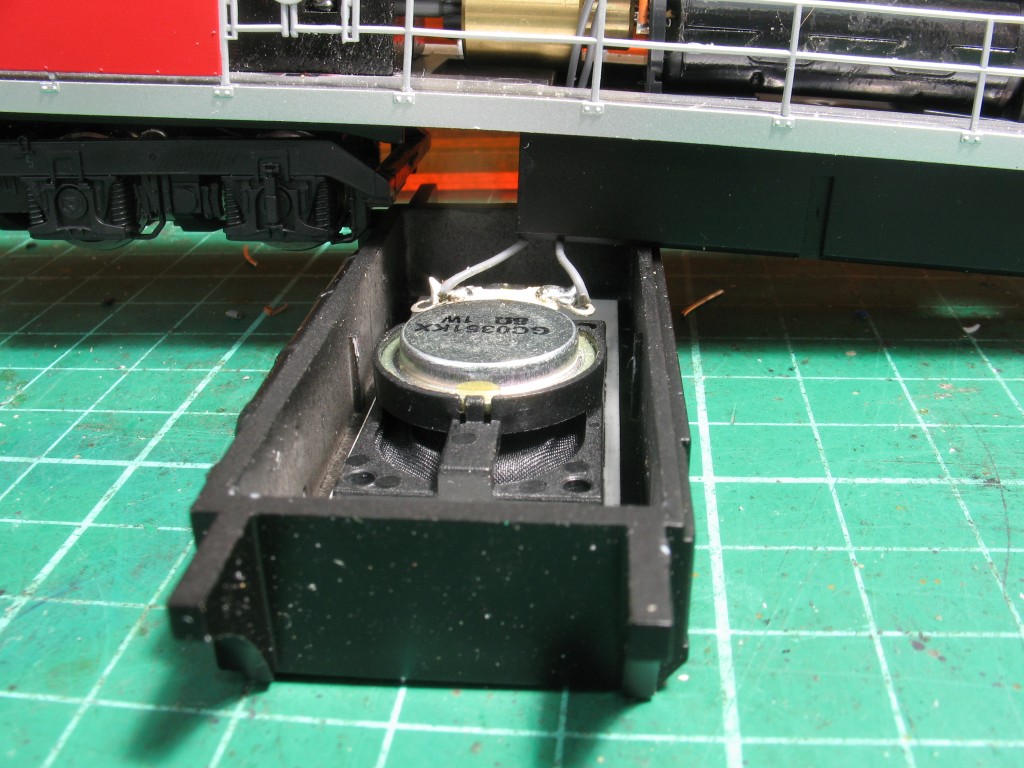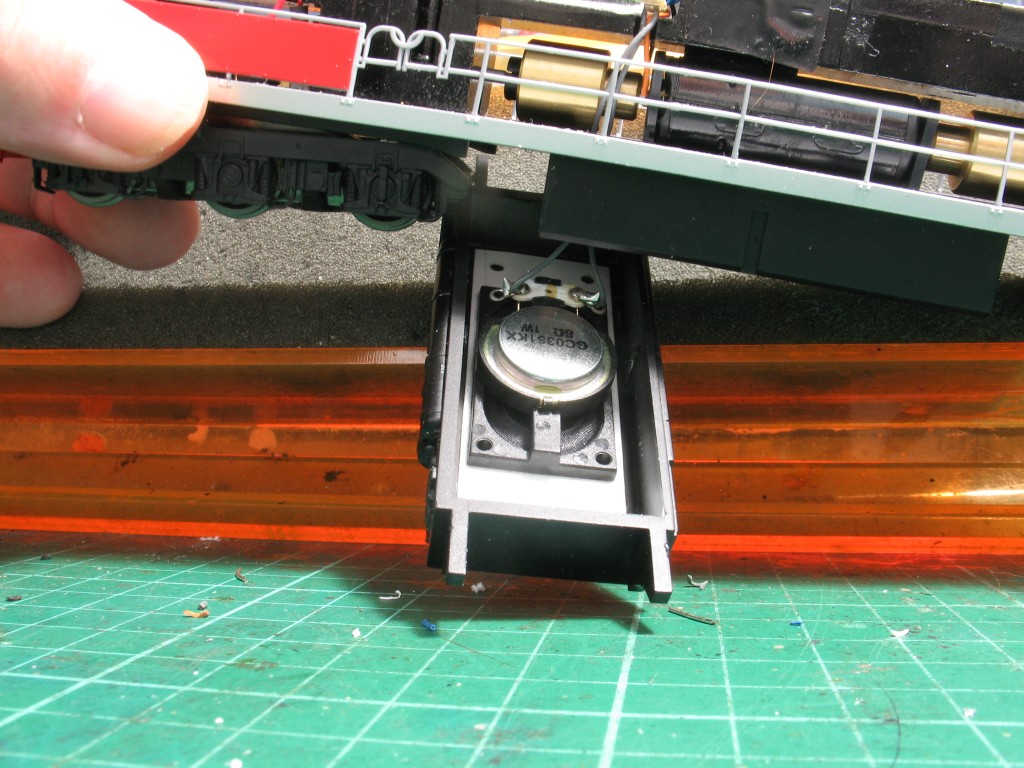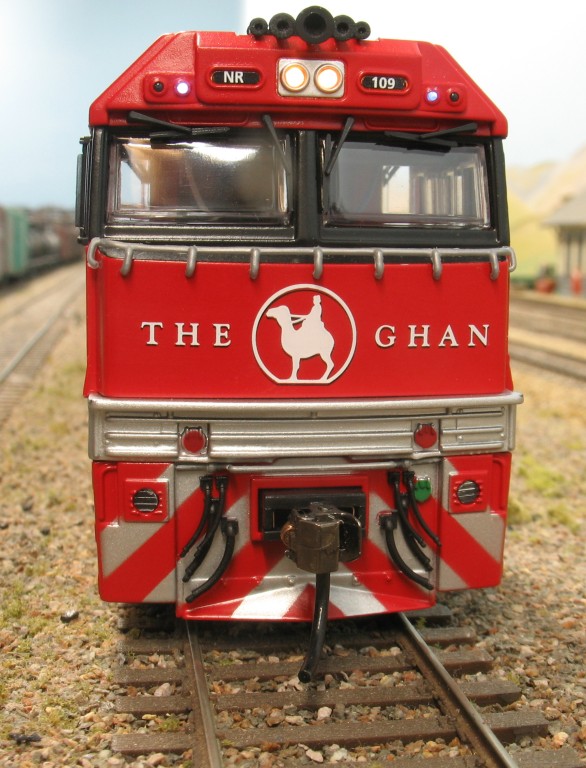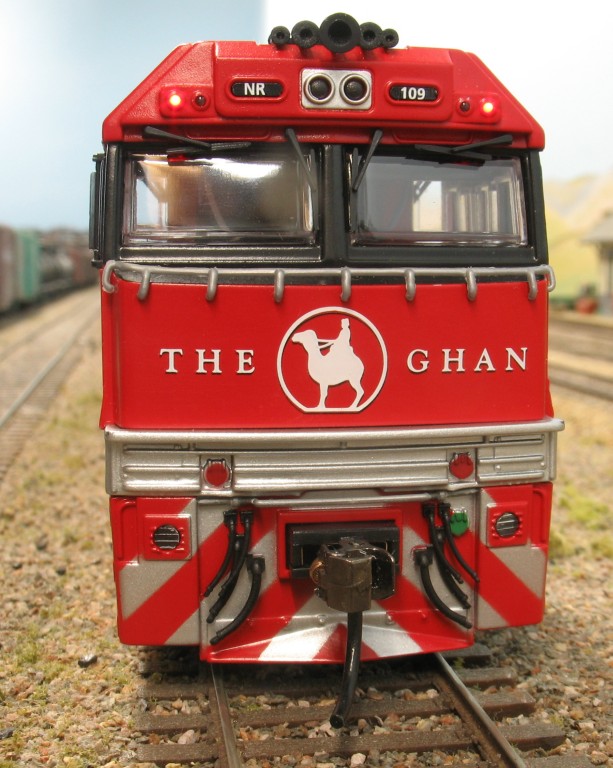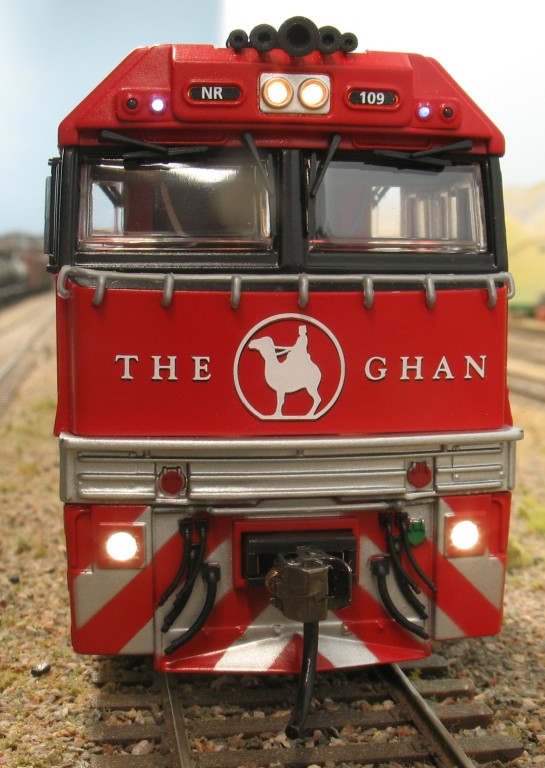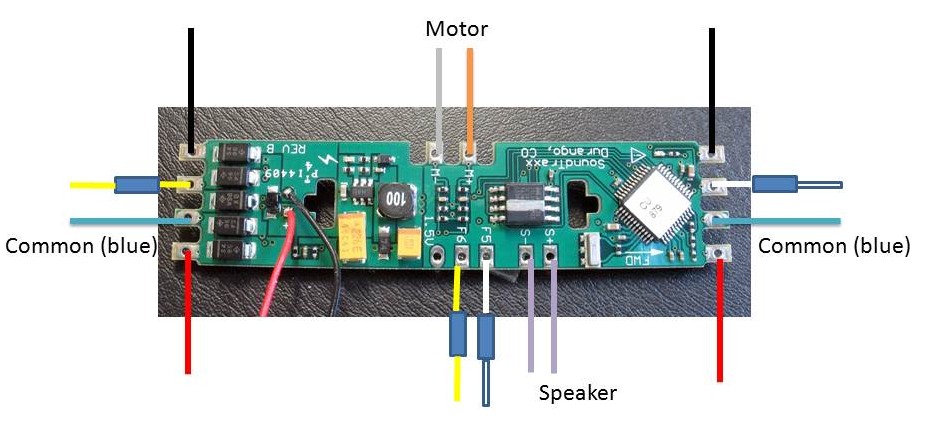 CVs to be changed
Decoder Pro
Popular Stories Right now
Download and save NR Class your Decoder Pro Roster. In Decorder Pro, run "Recreate Roster" then you can use it to program your loco NR_109.xml
Download NR_109 pdf if you do not have Decoder Pro. It is a single page pdf – the CVs you need to change are highlighted in yellow.