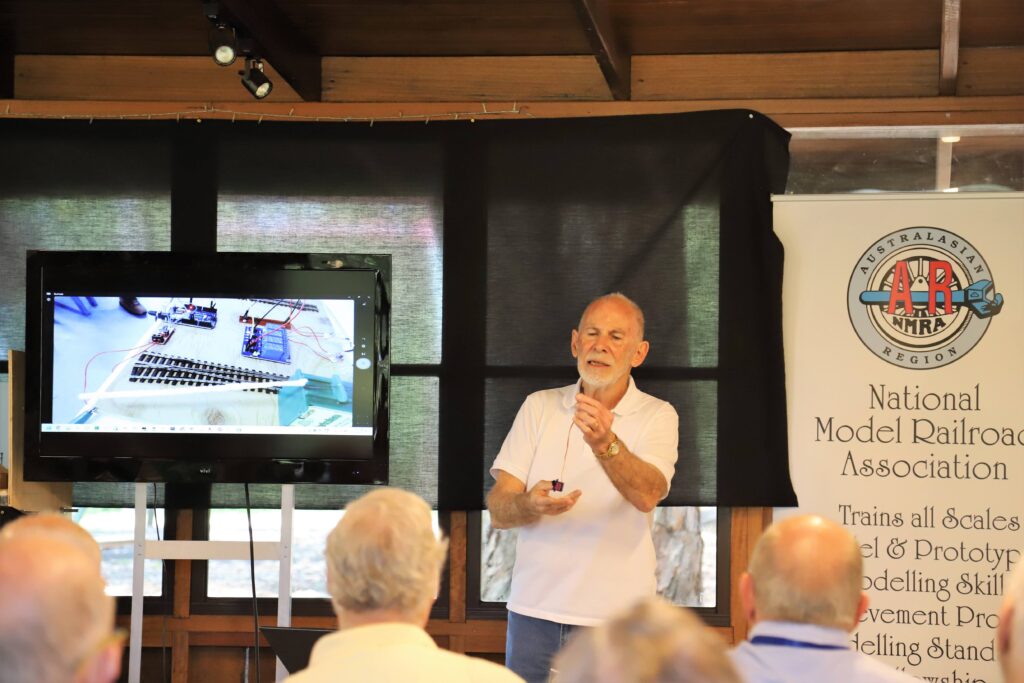 Thank you to everyone who participated in the Div 7 Mini Convention.
By all accounts, everyone had a great time, enjoyed great company and great food.
A special thank you to all those who assisted in the organisation, setup, running and pull down of the convention. Also thank you to our clinicians who put in the hard yards with their presentations. Everything went so very well.